Our People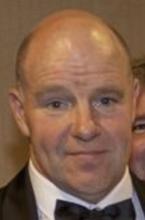 Stephen Keast - Owner/Manager
Transport Engineering Southland was founded in Invercargill by Stephen Keast in 1997. He started out by completing small maintenance contracts on heavy trucks and trailers and has grown the business to what it is today. Steve oversees the entire day to day running of the business and is the man to talk to for planning and pricing of your heavy transport equipment. With a keen interest in cycling he is often seen out on the local trails.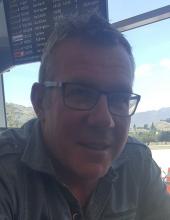 Dion McMurdo - Workshop Foreman
Leading the team out on the workshop floor is Dion McMurdo. Employed for over 18 years with the company his role ensures the smooth and efficient running of the manufacturing team. He leads the maintenance division and is the first point of contact for any repair/maintenance work. Outside of TES he loves to 'pretend' to be a fisherman and enjoys activities with his young family.